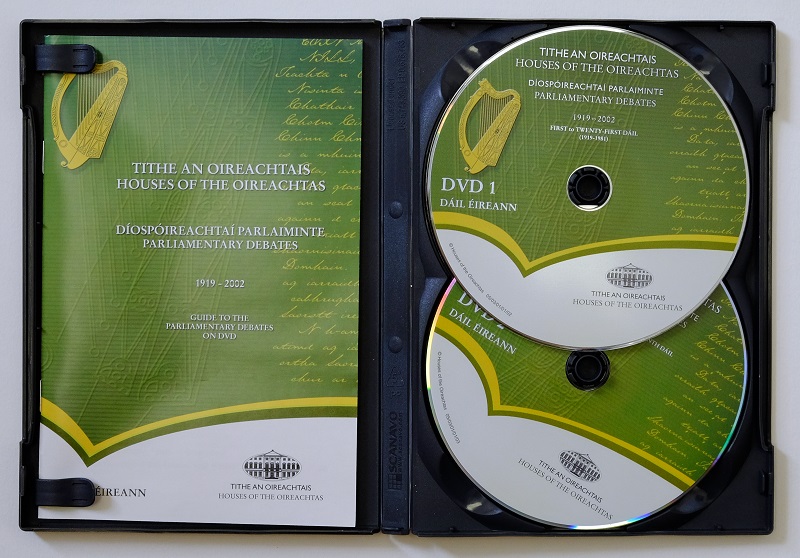 The big switch in 1992 to reporters transcribing their own takes was followed closely by the belated arrival in the Debates Office of information technology.
During the 1990s, 2000s and 2010s, a series of developments took place that, taken together, transformed the tools and methods used to produce the Official Report.
In the mid-1990s, for instance, reporters were able to use automated templates to create indexes for bound volumes, thereby reducing greatly the time required. By 1998, all Dáil, Seanad and committee debates were being transcribed to and stored on a computer network and the debates were being sent electronically to the printer, Cahill's, for publication onto the Oireachtas website and in paper form. By 2000, all sound recordings of debates were being stored digitally, rather than in analogue format, and from September 2012 onwards, the Debates Office team began to publish online debates in house.